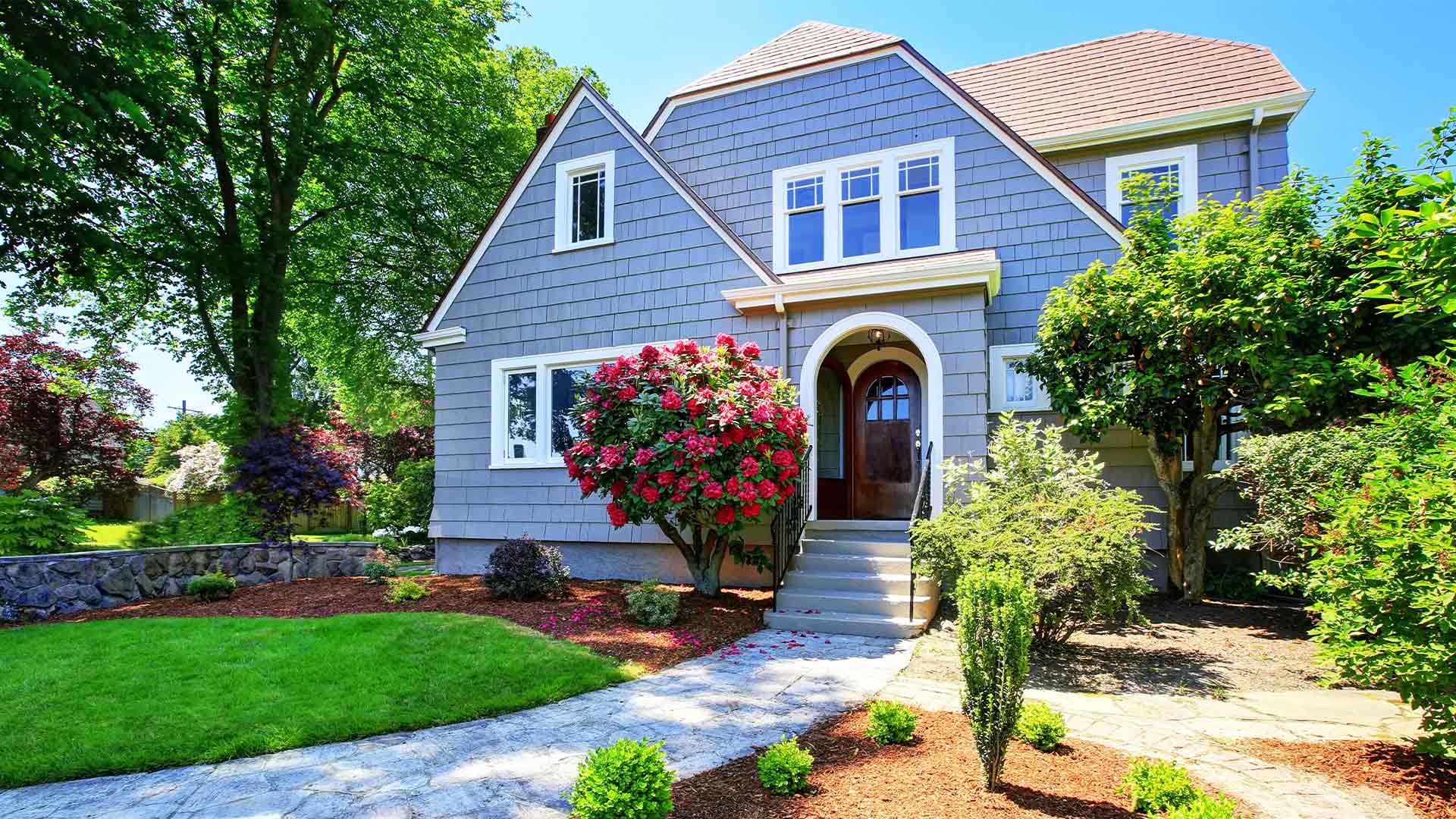 Owning a vacation home is a goal for many. Who doesn't want a home away from home dedicated to just relaxing and
enjoying yourself during your off time? Plus, imagine being able to retire in your cottage! If a vacation home has been
on your mind but you just don't know where to get started, we've got your back. Here are the important things to
consider when planning on buying a cottage.

What Are Your Goals?
Different people want vacation homes for different purposes. This will determine what type of home you get and where
you're getting it.
Escape the city for summer and winter holidays
Living in the city gets tiring with all the noise and just how busy it is. Having another home to escape to during the
holidays is a wonderful treat. It's important to choose somewhere that can capitalize on when you're more likely to take
holidays. For example, if you generally work all summer but take an extended winter break, then buying a vacation
house near some nice ski hills or outdoor skating ponds would be ideal.

Plan a retirement home in a cottage community
Plenty of people prefer to think more long-term for their vacation homes, imagining where they'd like to retire rather
than what might be best for their vacations today. If you're in the same boat, then buying a cottage in a nice cottage
community is going to be your goal.

Invest in real estate
A vacation house doesn't have to just sit there doing anything while you're not visiting, and a nice vacation home can
easily pay for itself over time. Some will choose a vacation home with profiting off short-term rentals as their primary
goal. If this is what you're looking for, then you'll want to pick out the right cottage based on what will sell.

What Are Your Needs?
With your goal in mind and your personal preferences, you'll want to pick out some needs for your new vacation home.
Listing out your needs in order of priority will help you in your search for the perfect place. This will be aspects like
how large the home needs to be and how many bedrooms and bathrooms it needs. It can also be stuff like what style of
vacation home you want, such as a cottage, a cabin, or something more modern and luxurious. 
You should also decide if you want a waterfront property or not. While waterfront cottages are more expensive in
Ontario, they're also more profitable if you want to rent them out. On top of that, if you want to go on summer
vacations, nothing is nicer than home right on a gorgeous lake.
Choosing Your Location
Once you have your goals and your needs in order, you can start picking out the right location for your vacation home.
Ontario has plenty of beautiful regions to choose from, such as the South Georgian Bay, which is full of amazing
waterfront properties. Of course, where you choose to purchase will depend on the type of vacation home you want,
how far away from the city you want to be, and what sort of entertainment and shopping you want nearby.

Work with a REALTOR
With just how big our province is, the help of a real estate agent can go a long way. They'll be able to take your goal and
list of needs to help find you the best home in the right location. They may even be able to point out ideal regions for
you that you didn't even know existed!

Take Your Time
Don't rush into a decision for your vacation home. Take your time to find the best place for you and your family so that
you can spend your off time relaxing in the best way possible.