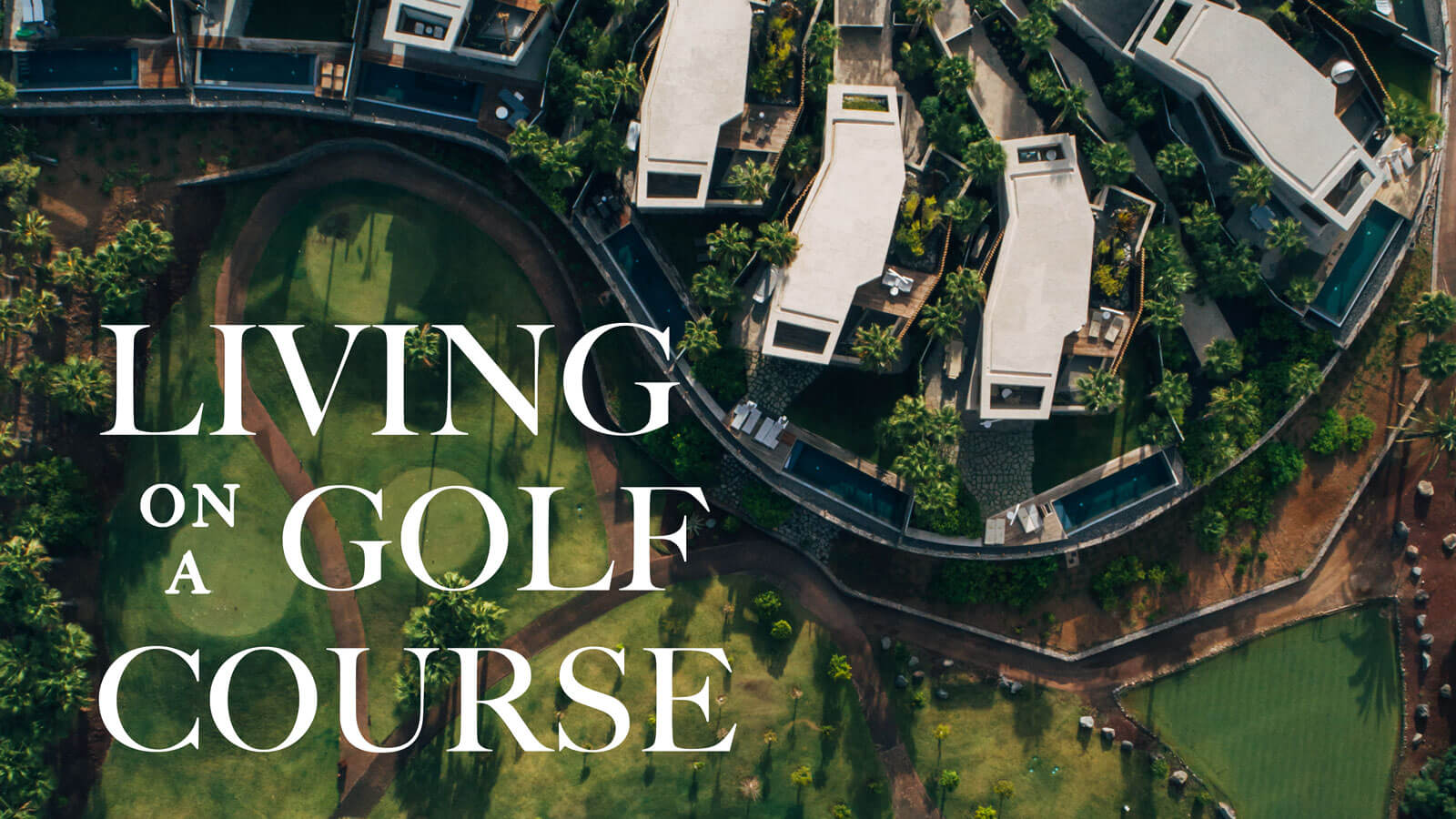 While there is foreseeable development of Halifax plantation new homes and other golf communities, there are many factors that residents who live in or near golf courses should know. They should look closely into how the golf courses treat their land. Studies have shown that there are direct and indirect consequences associated with vapors from the pesticides that are applied to the surface of the grass that is found in some golf estates. Researchers have conducted a detailed examination of how hazardous the pesticides used are and how they may give rise to chronic health risks amongst those that are exposed through inhalation. Even though there are limitations related to high costs in these studies, and it remains very difficult to directly link pesticide exposure to chronic illness in those that are exposed to pesticides, there is however enough evidence from the array of products and what is in them to raise a much-needed concern of this crisis.
The types of synthetic fertilizers, herbicides, fungicides, and insecticides that are used to maintain and prune the grass contain hazardous chemicals that can affect the staff and golfers, neighboring communities, contaminate underground waters, and harm fauna and flora in the surroundings. There is an urgent need for golf courses and estates to utilize organic means to maintain healthy grass with less impending effects on the natural environment. Even though there is a growing number of golf professionals who are working with environmental experts to improve the traditional methods used to maintain these surfaces, there is still a lot of downplaying the effects that people are prone to when exposed to these harsh chemicals by industry representatives.
While new homes are being built and put up for sale in golf communities, the developers need to ensure that there is the responsible use of essential pesticides that protect the turf from deterioration. The growing demand of people wanting to live in golf estate communities for their convenience and amenities means that developers should invest in conversation efforts and safe and healthy means for maintaining the land.