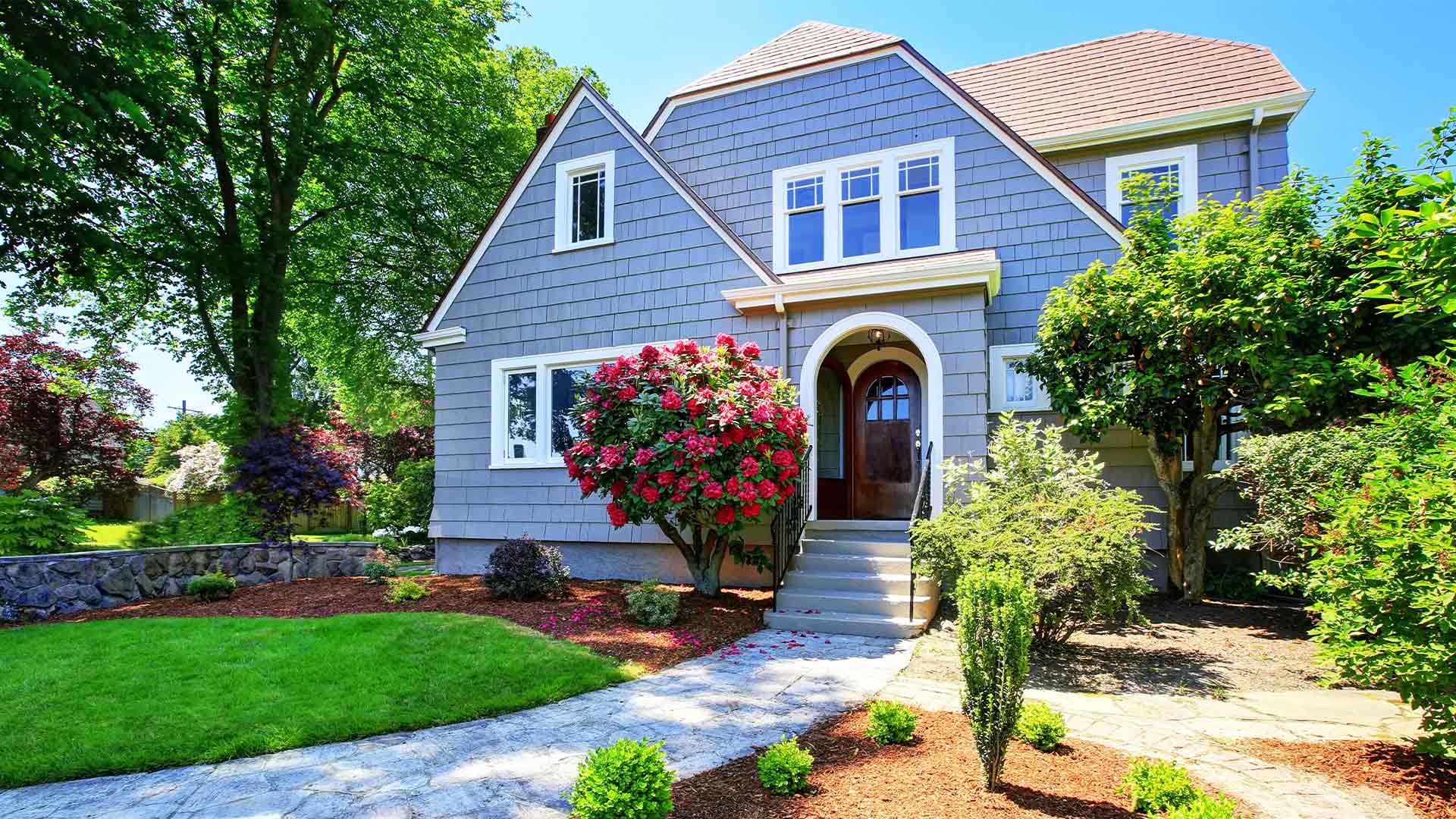 Owning a vacation home is a goal for many. Who doesn't want a home away from home dedicated to just relaxing and
enjoying yourself during your off time? Plus, imagine being able to retire in your cottage! If a vacation home has been
on your mind but you just don't know where to get started, we've got your back. Here are the important things to
consider when planning on buying a cottage.

What Are Your Goals?
Different people want vacation homes for different purposes. This will determine what type of home you get and where
you're getting it.
Escape the city for summer and winter holidays
Living in the city gets tiring with all the noise and just how busy it is. Having another home to escape to during the
holidays is a wonderful treat. It's important to choose somewhere that can capitalize on when you're more likely to take
holidays. … Read More