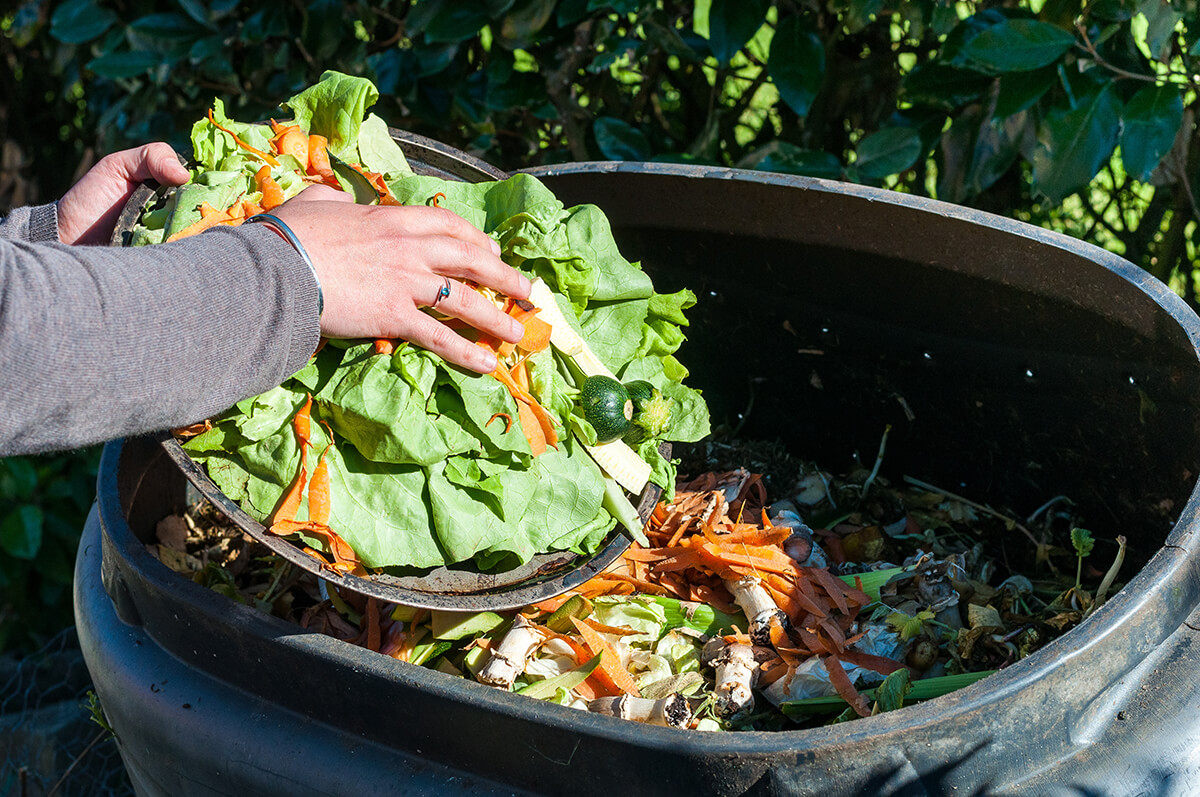 Compost comprises of organic waste that can be given to plants to help them grow. Food scraps and yard waste make up about 30% of household waste.
Unfortunately, this waste is usually thrown away with the rest of the garbage instead of being turned into compost. Companies like Oates Environmental provide composting solutions which are not only beneficial to you but also to the planet.
When compost is not dumped in landfills, less methane is released in the atmosphere. Methane is one of the most potent greenhouse gases.
Basics of Composting
Compost mainly comprises of three ingredients:
Brown waste which comprises of dead leaves, branches and twigs.
Green waste which comprises of grass clippings, vegetable waste and fruit peels.
Water. It is very crucial to add water to compost for its development.
Brown waste supplies your compost with carbon, green waste provides nitrogen and water helps break down the organic … Read More